healthy products made on a real farm
Bear Creek Farm
Energy bars
Peanut-butter-based energy bars made with Michigan maple syrup and honey
Granola
Sweetened with Michigan maple syrup, our Granola chunks are great for breakfast or an anytime snack.
Subscribe
We'll send you coupons and occasional farm news. About 2 emails a month.
Latest Farm News
Photos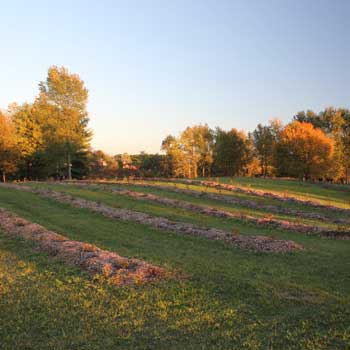 Handmade Bar Soap
Derived from 100% essential oils and yielding a generous lather,
each soap will invigorate and revive your skin.
Where to Buy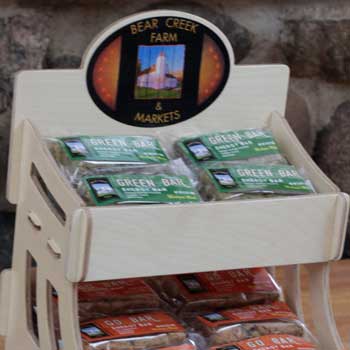 Find a Store
Call or email us with your location, and we'll put you in touch.
How Can I Sell your Products?
Tell us a little about your business.